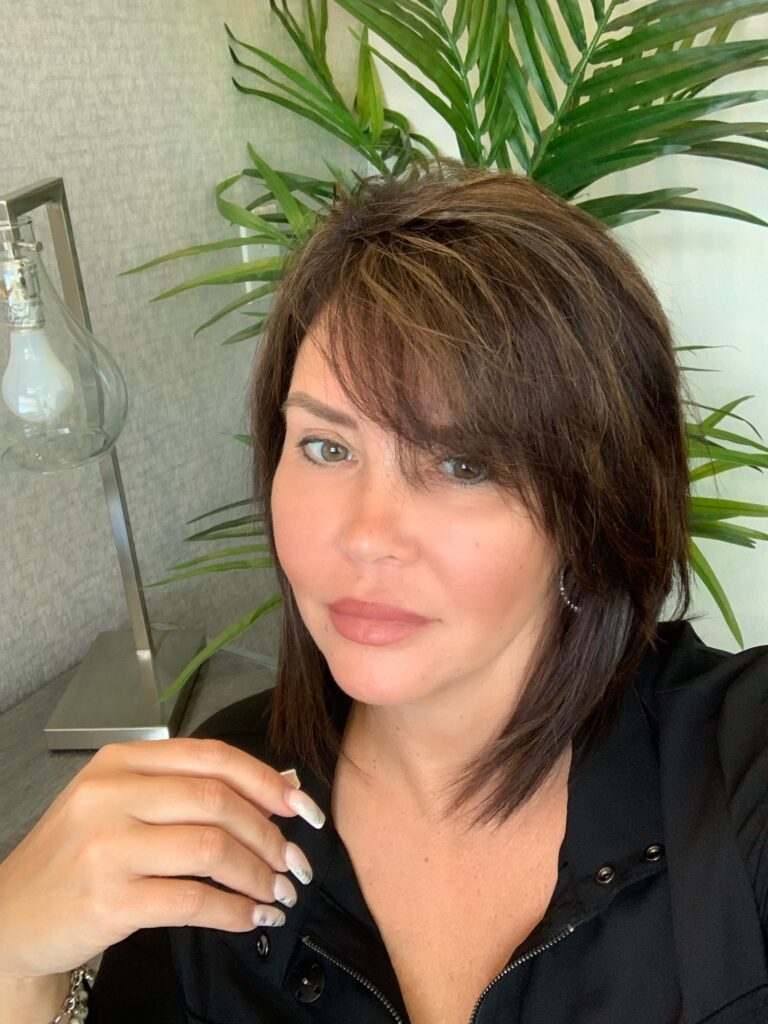 Hello, My name is Karen León. I have 15+ years' of experience in Communications, Marketing, Multimedia Journalism, Content Creation, Social Media and Brand Development, Education, Motivational Speaking, and an Entrepreneur. I am a native of Manhattan, New York and am bilingual in English and Spanish. This affords me a greater opportunity to communicate with a diverse cultural population when I am writing Human Interest stories.
Although I began my professional career in the corporate world, due to the tragic events of 9/11 my career took a different path. My husband was employed with the New York City Police Department (NYPD) and was a first responder. This tragedy changed my perspective on life and it made me reorder my priorities and decide to serve in a public servant capacity. For me that decision was to become an educator.
I am a graduate of Fordham University and majored in Communications and Literature. I have extensive experience working in public relations, marketing, branding, corporate training, education, fundraising, and event planning within healthcare, aviation, and retail at the corporate level. I have also conducted corporate trainings on brand management to educate employees on the importance of the brand behind the company. I earned my Master of Arts degree in Education: Curriculum Development and Technology Integration from The University of Phoenix. After teaching for six years, I decided to further my education and pursue an Advanced Degree in Theology from Life Christian University. This experience afforded me the opportunity to be able to relate to my students and their families with their specific needs. I have a second master's degree in New Media Journalism from Full Sail University. Furthermore, I created a New Media Journalism Academy at the high school level teaching students multimedia journalism, content creation, videography, photography, editing and how to effectively use social media to promote content. By incorporating and using social media effectively the lines of communication were strengthened throughout the school and community.
I am passionate about my community and stand up for what is right. I live my life with integrity, ethics and morals. I will be reporting on the lives of individuals who give back to their communities through selfless acts, charitable contributions and living with others in mind as most news outlets do not always have the opportunity to honor these people who truly make a difference in our communities. It is for these reasons that individuals need to be inspired to step up in their neighborhoods to promote moral and spiritual living. If you would like to share your thoughts or a newsworthy story, please send me an e-mail at [email protected].